Australia's sex worker review forum
Moderator
TNT Alpha Member
$$contributor$$
Library Card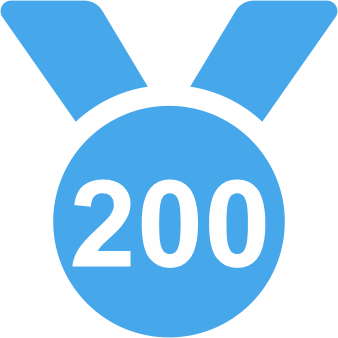 Have you checked out our free sample library page, these ladies are all genuine, the highly rated ladies are highly rated for a reason and have multiple reviews inside TNT. This is a small sample of our powerful TNT Library available to frequent reviewers on TNT.
This is a free service and a scaled down version of what's inside the forum, to hopefully stop you from getting scammed and avoid bait and switch rip offs.
Don't forget to tell your mates about TNT and join up with your review so you can see inside the forum.
https://thenakedtruth.reviews/pages/preview/
https://thenakedtruth.reviews/pages/preview/
Last edited: