Australia's sex worker review forum
Moderator
TNT Alpha Member
$$contributor$$
Library Card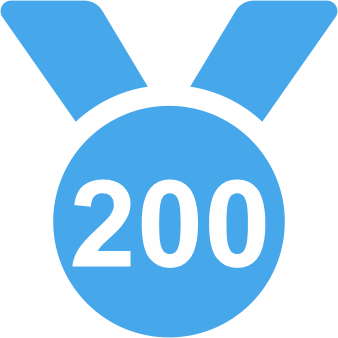 Private Message
@trenchy
or
@Waterboy
a review not posted anywhere else , we look at it then grant you access to the forums, which you then post your review in, and you can then read the thousands of other reviews posted.
==========
November 2021
- Reviews of brothel and massage shop punts that took place prior to VIC/NSW lockdowns are not accepted as join reviews. We are after current reviews, there's a lot coming in
==========
Note, Bait and Switch reviews not accepted as join reviews, as they offer no value to anyone.
=============================
Minimum requirements for a review:
The following is the minimum required for a review that will be accepted:
Session must have occurred within the last 2 months
Name of WL, must have.
Month and Year of session
Link to ad (where applicable)
Ethnicity
Written description of appearance, . Height, looks, body shape and size, breasts size, hair length , any tatts or piercings
Approximate age
Services provided and/or offered
Cost of the session, including extras
Address of shop
A description of what occurred in the session in some detail, including attitude of the WL and if you would return
=============================
Subscription also available at this time if you don't have a review. Register on the forums and PM
@trenchy
or
@Waterboy
for details.
========================================
Last edited by a moderator: