Australia's sex worker review forum
Moderator
TNT Alpha Member
$$contributor$$
Library Card
SB Library Card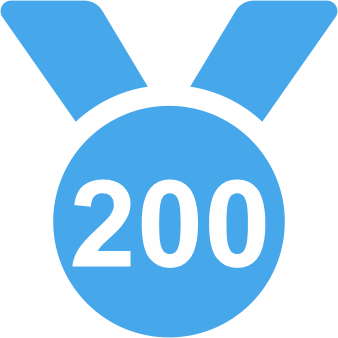 As a new member to TNT we can give you access to the
Level 1 - Sugarbabe Intel Forum
, usually within a few hours of contacting us.
The Sugarbabe Intel forum contains some of the most valuable intel on the internet. If you are a new, experienced or even aspiring Sugardaddy, where else can you benefit from a forum that gives you
-
An ongoing, easy to search scammer / time-waster thread
with over 500 identified and known miscreants who could easily take you for hundreds of dollars or more if you don't know what you are doing. The number of new joiners who come in here because they have been scammed is growing.
-
Over 400 discussion topics
answering questions about where to host, how to protect your privacy, how to get 33% discounts off Seeking, how to get yourself unbanned, how to manage difficult topics like feelings, negotiations, being married, STIs privacy testing, bareback strategies, etc.
-
Over 7,000 threads on individual Sugarbabes
, how they communicate, their pricing and preferences, as well as locations to make it an easy call on whether to spend your time engaging with them
The subscription options for the Sugarbabe forums are set out below in post #3
*********************************************************************
How to join the TNT Sugarbabe Forums
Step 1: Register an account on the forum.
Step 2: Send a PM to
@The Smoking Gnu
,
@Waterboy
or
@trenchy
with your join review or intel post.
Last edited by a moderator: