Australia's sex worker review forum
Moderator
TNT Alpha Member
$$contributor$$
Library Card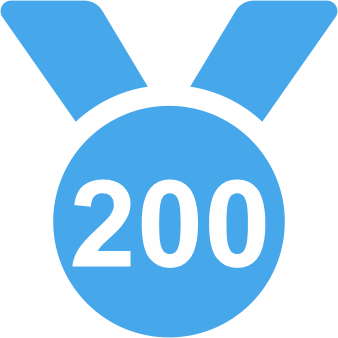 Welcome to Australias's biggest sex worker review site.
900 Reviews posted monthly and growing.
Seeking Arrangement and Sugarbabe reviews and TS reviews, now accepted as initial join up reviews.
Start by registering an account on the forum.
To read the reviews, our verification process requires you to PM (private message) an original and exclusive review through to trenchy or waterboy
Note, Bait and Switch reviews not accepted as join reviews, as they offer no value to anyone.
**Subscription also available to the general forums at this time if you don't have a review.**
=============================
Minimum requirements for a review:
The following is the minimum required for a review that will be accepted:
Session must have occurred within the last 2 months
Name of WL
Month and Year of session
Link to ad (where applicable)
Ethnicity
Written description of appearance including looks, body shape and size ,breast size ,hair color and length, height ,any tatts or piercings
Approximate age
Services provided and/or offered
Cost of the session, including extras
Address of shop
A description of what occurred in the session in some detail, including attitude of the WL
=============================
You will then be granted access to post it, and start reading other reviews.
Scroll down for 2 examples of reviews.
To private message, select Inbox and then Start a New PM.
Check us out on Twitter.
thenakedtruth12 (@thenakedtruth12) | Twitter