Australia's sex worker review forum
Moderator
TNT Alpha Member
$$contributor$$
Library Card
SB Library Card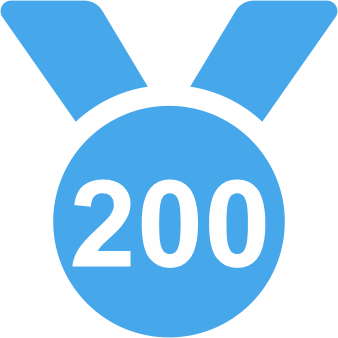 Welcome to Australias's biggest sex worker review site.
Over 1000 Reviews posted monthly and growing.
TO BECOME A TNT MEMBER AND READ BROTHEL, ESCORT AND MASSAGE REVIEWS

If you can submit a review:
If you cannot submit a review:
TO REMAIN A TNT MEMBER
TNT Membership is timed, it lasts 3 months from your most recent qualifying review. You can extend your membership time by posting new review content that complies with the review acceptance criteria.
You must follow site rules. Membership can be revoked. Refer to the Terms and Conditions of Membership.
Major membership incentives for consistent reviewers are in place such as gaining access to restricted forums or becoming a Senior or Alpha member, which you can read about inside the forum.